Main content starts here.
Update:July 21, 2020
Greetings from the Foundation Chairman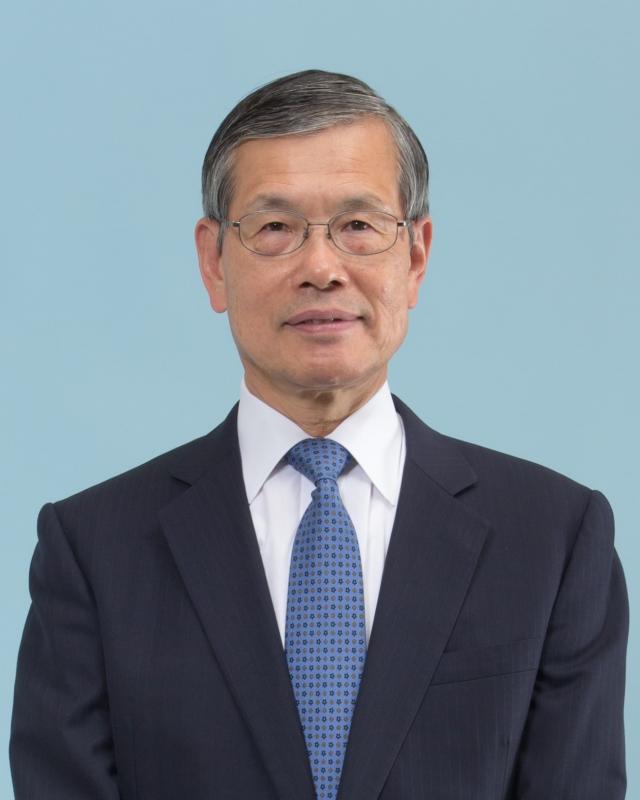 Foundation Chairman
Akihisa Mizuno
(Chairman, Chubu Economic Federation)
In 1990, ICETT - the International Center for Environmental Technology Transfer - was established by the Mie Prefectural Government, the Yokkaichi Municipal Government, and the business circles of the Chubu Central Region of Japan. Its purpose is to transfer sophisticated environmental technology of Japan and other industrialized countries to other, especially developing countries, to help remedy their environmental issues, as well as our own, thereby contributing to the protection of the global environment and the sustainable development of the world economy. For over 30 years since its establishment, ICETT has vigorously conducted its four pillars of activity: "Training and Guidance", "Research and Analysis", "International Exchange and Partnership", and "Information Dissemination and Awareness-raising".
Countries of the world have accomplished economic development through massive consumption of energy, resources, etc. However, as the United Nations recently enacted Sustainable Development Goals (SDGs), people's sense of value has been changing and international society is accelerating a shift from a "Mass Consumption Society" to a "Sustainable Society". On the other hand, as global environmental issues have become increasingly complicated, a wide variety of these issues, such as climate change, marine pollution by plastic trash, etc., have been discussed on an international level and there is a growing necessity for countries all over the world to cooperate with each other to tackle environmental problems. In these circumstances, Japan is highly expected to make international contributions in the environmental field since it once suffered from serious pollution problems at the time of its rapid economic growth and has been continuously working on solutions.
ICETT will make the most of the knowledge and the great network of human resources it has accumulated and developed both inside and outside Japan over the past 30 years to even more vigorously carry out the activities to contribute to the conservation of the global environment, the very mission of ICETT.
As a Foundation Chairman, I would very much like to ask for your continued support and cooperation to ICETT.