Main content starts here.
Update:January 7, 2022
Greetings from the Chairman of the Board of Directors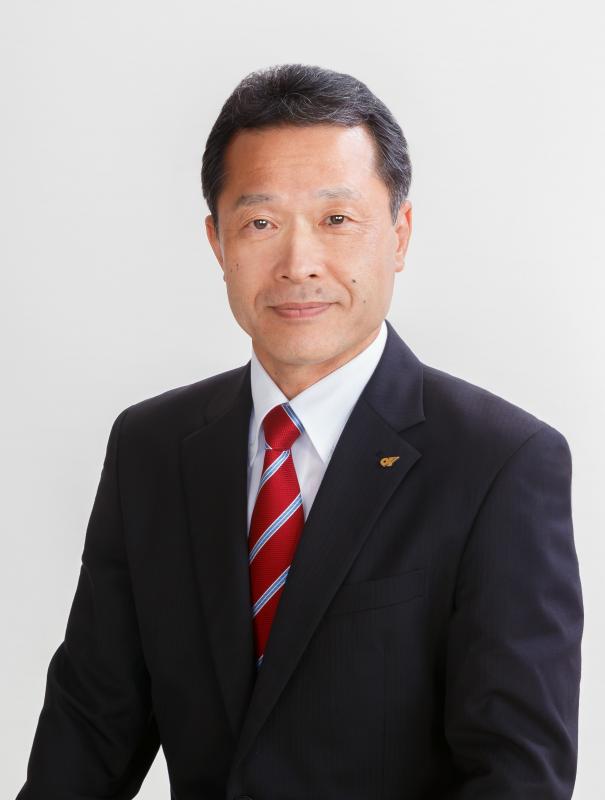 Chairman of the Board of Directors
Katsuyuki Ichimi
(Governor of Mie Prefecture)
ICETT celebrated its 30th anniversary in 2020. The ICETT was established in 1990 through the cooperation of industry, government, academia and locals, with the aim to contribute to the mitigation of environmental issues and the sustainable development of the world economy.
Since its establishment, the ICETT has undertaken several endeavors in order to transfer Japan's environmental conservation technology, cultivated in the process of improving Yokkaichi pollution, to developing countries. This has included conducting trainings for overseas participants, support for overseas expansion of companies with unique environmental technology, and several other activities.
In recent years, the situation surrounding the global environment has changed significantly. In particular, climate change due to the effects of global warming and marine plastic waste have become urgent issues requiring responses from every country, including Japan. The Japanese national government has proceeded to address these issues through formulating the "2050 Carbon Neutral Declaration (2020)" and the "Plastic Resource Recycling Strategy (2019)".
In Mie Prefecture as well, based on the national green growth strategy, and an intention to generate growth in local industries, efforts for decarbonization are about to be promoted based on including the "Zero Emission Mie" project, "Mie Prefecture Global Warming Countermeasures Comprehensive Plan" and "Mie Prefecture SDGs Future City Plan".
In light of the global situation surrounding the global environment and the trends in countries and regions who have responded, ICETT has recently positioned "realization of a carbon-free society" and "promotion of plastic resource recycling" as priority strategies, and will proceed with concrete efforts.
During these efforts, we would like to make use of the domestic and overseas networks that we have cultivated through our activities so far. We wish to set Southeast Asian countries and Pacific island countries as priority regions, and contribute to solving the problems facing these regions.
Utilizing the knowledge and experience accumulated through 30 years of service, ICETT will continue to deepen cooperation with various industrial, academic and government stakeholders as a group for the practical transfer of global environmental conservation technology, and will promote activities that contribute to conserving the global environment.
We look forward to your continued cooperation and support.