Main content starts here.
Update:January 16, 2014
FY2013 Global Environmental Workshop Closes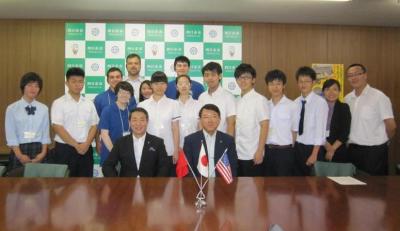 ICETT held a fiscal year 2013 Global Environmental Workshop, commissioned by the City of Yokkaichi. ICETT would very much like to express its gratitude to all the parties involved in the workshop, including lecturers, company workers, and Yokkaichi municipal officials, for the cordial support and cooperation.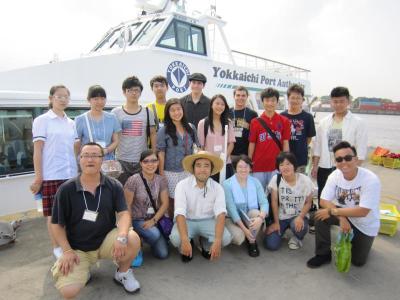 (1)Duration
July 28 to August 5, 2013
(2)Participants
・Four high school students from Tianjin in China, led by two adults
・Four high school students from Long Beach in the United States, led by one adult
・Four high school students from Yokkaichi in Japan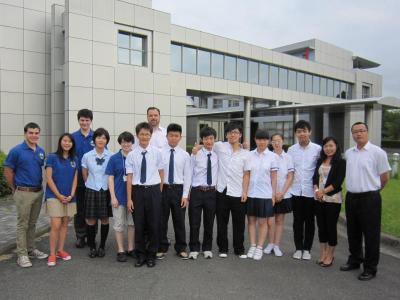 (3)Summary
The program on global warming control provided opportunities for the participants to learn about and examine the efforts made by local residents, companies, and the local government in Yokkaichi.
The students showed great interest in the lectures and visits to relevant facilities, which gave a good impression to the lecturers. At the end of the workshop, they also explained their ideas and views at the Global Environmental Workshop presentation and the international environmental seminar at Yokkaichi University on what they can do as young people and members of the next generation to protect the future of the Earth. (Ozaki)