Main content starts here.
Update:April 9, 2020
[Report] Project Formulation of Plastic Resource Recycling in Pacific Islands
Outline
We are planning to start a waste management project especially for waste plastics with Japanese private sectors in Pacific islands, in order to contribute to the waste minimization and promoting a recycling-based society, as well as conservation of the ocean.
Background and purpose
In response to the Japanese government's policy "Plastic Resources Recycling Strategy" (Set out on May 31, 2019), ICETT has also joined in contribution to solving global environmental and waste problems through environmental technology transfer.
In particular, small island countries in the Pacific Region have common problems with waste treatment, including waste plastic, due to their narrowness, isolation, remoteness, and marine characteristics.
For these areas, Japan International Cooperation Agency (JICA), as governmental body, has been conducting waste management projects for many years through J-PRISM project etc. and JICA is also encouraging further solutions by the participation of private entities.
Contents
1. Seminar in Nagoya, Japan (on February 4, 2020)
ICETT conducted a seminar and a study session on the potential of environmental business in Pacific island countries in Nagoya City, Aichi Prefecture.
We provided participants with information on the potential of environmental businesses, especially waste-related businesses in Pacific island countries.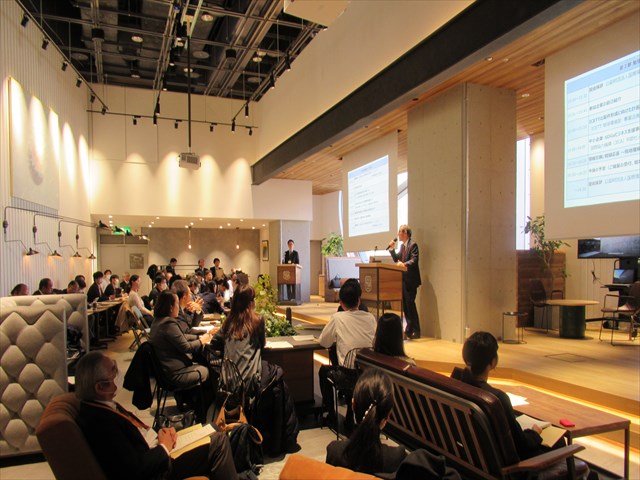 2. Basic research in Fiji (from February 22, 2020 to March 6, 2020: 14 days)
ICETT conducted a basic study in the Viti Levu island of the Republic of Fiji, targeting for a project formulation under the framework of JICA's "SMEs and SDGs Business Support Project."
Specifically, we researched the status of waste generation and management, particularly plastic waste discharge, separation and treatment in the Republic of Fiji (Fiji). As the result, we understand how the plastic wastes are generated and piled, and how the local government officials and other sectors really would like to solve this issue.
ICETT is going to convey and share these research result with Japanese companies who have the recycling technology of plastic wastes to solve/mitigate the problems in the next study session, and then would like to start the preparation for the project planning.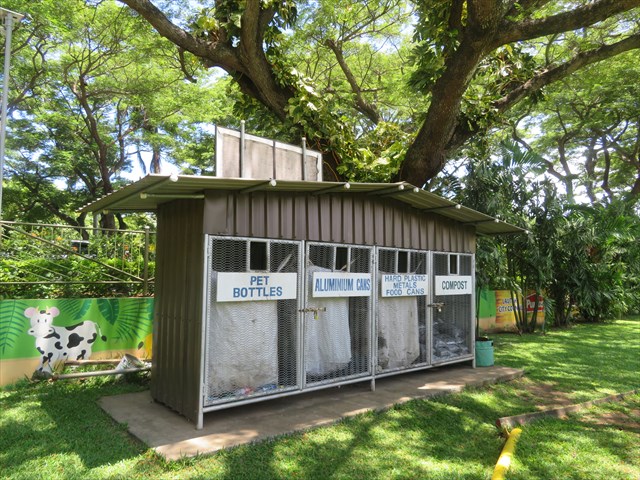 Recycle station in Lautoka city (placed as one of J-PRISM activities)